Complete Custom Logo Design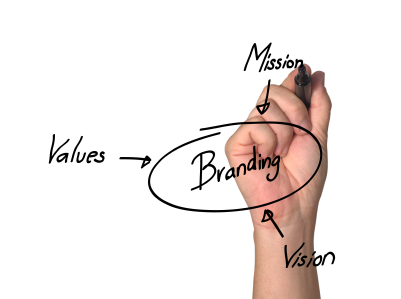 Capturing the essence of your business in a logo is a very difficult job, but distinctive branding is absolutely critical in the marketplace and you need it to be exclusive and memorable. Whether you need a logo or stationary designed, our prices are competitive.
How We Design The Perfect Logo For You
We don't like running around in the dark. That's why light bulbs were invented right? Your input always matters. After all, who knows your industry better than you.
After we have all your requirements, we start working on some Logo ideas. After 3-5 working days, we should have between 2-5 concepts ready for your review. The process doesn't end here.
One of these designs will probably stand out from the rest as the one to move forward with. If none of the designs catch your eye at this first stage, or if you'd like to see how a combination of two possible designs might work, we can modify your chosen design to make it perfect or we can have a further discussion to see where you want to go with the logo ideas.
Working together as a team we can refine ideas to produce the perfect logo design for your company, your business and your market.
Logo Design

R2,395

Unlimited Revisions
5 Initial Concepts
5 Day Turnaround
100% Unique concepts

(NO clip-art or stock images)
Logo + Stationary

R2,995

All Logo Design Features plus...

Editable Source Files Provided

Business Card Design
Letterhead Design
DL Envelope Design
Unlimited Revisions

Minimum 4 initial stationery layouts

High resolution files for home/office and professional print

Bespoke design
Need more info? Want to start a project?
Contact Us