Top Search Engine Optimization That Works!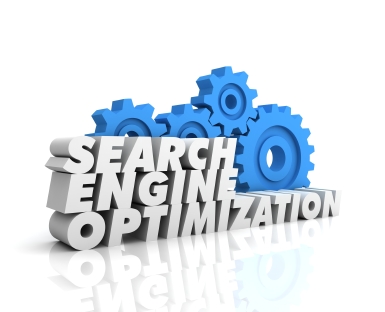 Just having a website is not enough. That's like printing a few thousand business cards or flyers and all you do is keep it on your desk. There's no build it and they will come methodology with websites.
You need to be found via search engines, and being found requires some diligent and smart SEO (Search Engine Optimization) work.
The best way to be found by Google is via their natural or organic rankings. That means you don't pay for any visitors that come through Google.
Google considers over 200 factors when determining your ranking position for particular keywords and they don't specify which ones are important. So you can just imagine how tough it really is.
It's also exactly for this reason why you should be weary of anyone that guarantees you a first place position. It's impossible to make such guarantees, unless it's Google AdWords and not organic SEO.
How SEO Works
There are three important factors to SEO. Research, on page optimization, and off page optimization. Each one is as important as the next, but to truly get good rankings you need all three. This is also just a short summary of how it works...
Research
You need to analyze what people are searching for, who your competition is, and how tough the competition is. If you don't know these things, you are really just wasting your time. If you fail to plan, you plan to fail.
On-Page Optimization
Google needs to know what your website is about, and it generally does a good job, but it's still just a machine. The easier you make it for Google to understand what your website is about the easier it is to rank for your chosen keywords.
On-page optimization includes optimized title tags, headings, links, and content. Writing regular content pertaining to your keywords also count as on page optimization
Off-Page Optimization
This is where the magic happens and it's also known as link building. The more links you have, the more popular Google thinks you are, and the better your chances of a good ranking. But there is a catch. Any link won't do.
Only links and websites that link to you that are relevant to your keyword actually make a difference. Also, the more well known or important the website that links to you is, the more the link counts.
SEO Pricing
Select an option below to see our packages.


Need more info? Want to start a project?
Contact Us